Welcome to the official website of China General Chamber of Commerce – U.S.A.!
---
As the world's two largest economies, mutually beneficial trade and commerce cooperation between China and the United States not only affect both countries' future but also becomes crucial to the global landscape.
Over the past three decades, the world has witnessed steady development and remarkable achievements of the Sino-U.S. trade. The U.S. has certainly become one of the most important destinations for Chinese investment, and its market has played a significant role in many Chinese enterprises' global strategy. Meanwhile, Chinese enterprises help create new employment opportunities and contribute to local tax bases.
CGCC strives to provide its members with a platform to promote bilateral communication and collaboration. We genuinely hope you find our website informative in terms of presenting business trends, member news, investment guidance, CGCC services and events etc.
Thank you for your visit and support for CGCC, please do not hesitate to send any questions, suggestions, feedback or comments our way.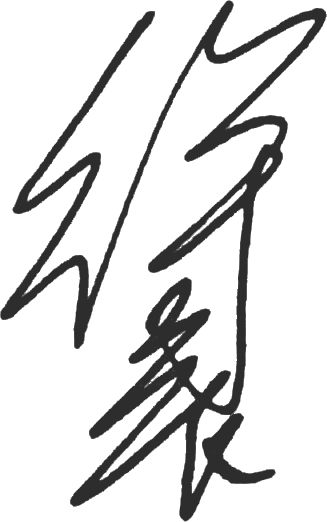 Chen Xu
---
Mr. Chen Xu started his banking career at Bank of China Head Office in 1990. Since then, Mr. Xu had worked successively in various departments including Executive Office, Corporate Banking Department, and London Branch before he was promoted to the position of General Manager of Olympic Affairs Department in 2004.  This Department was set up specially to supervise the Bank's effort of offering the best banking services for the Olympics where Bank of China was the sole bank partner of the 2008 Beijing Games.   In August 2008, Mr. Xu was reassigned as General Manager of Financial Institutions Department, a position he held until January 2015.  In January 2015, Mr. Xu was transferred to the United States and assumed the position of President and Chief Executive Officer of Bank of China USA.  He now supervises New York Branch, Queens Branch, Los Angeles Branch, and Chicago Branch.
Mr. Xu holds a Bachelor's Degree in Management Information System from Tsinghua University, China, and a Master's Degree from the University of International Business and Economics, China, major in Business Management.
Mr. Xu, born in China, is married. He has a teenage daughter.
---