Friday, February 26th, 2016 – China General Chamber of Commerce – U.S.A. (CGCC) hosted the 2016 Chinese New Year Media Reception at Harvard Club in New York. More than 40 Chinese and U.S. media friends and business partners joined over 20 CGCC executive board members at this event.
---
---
During the reception, CGCC executive board members expressed appreciation to media friends for their efforts keeping the global audience well informed and inspired by the stories of Chinese businesses in the U.S. Representatives from CGCC executive board, media, and partners shared experience and comments about how to enhance mutual understanding and cooperation between media and corporations, and how to build a better communication platform.
---
---
Chen Xu, Chairman of CGCC, President and CEO of Bank of China USA said in the welcoming remarks, "CGCC had another year of growth in 2015. Media is one of the most important strengths that helped us to better fulfill our missions." Meng Ye, Vice Chairman of CGCC, President of Baosteel America said, "Now there still are misunderstandings between the China and U.S. business communities. This calls for a better joint-efforts for media and corporates, to spread truthful information and mitigate misunderstandings." Lixin Cheng, General Manager of ZTE USA shared his experiences of the media campaign in making ZTE a success in the U.S. market.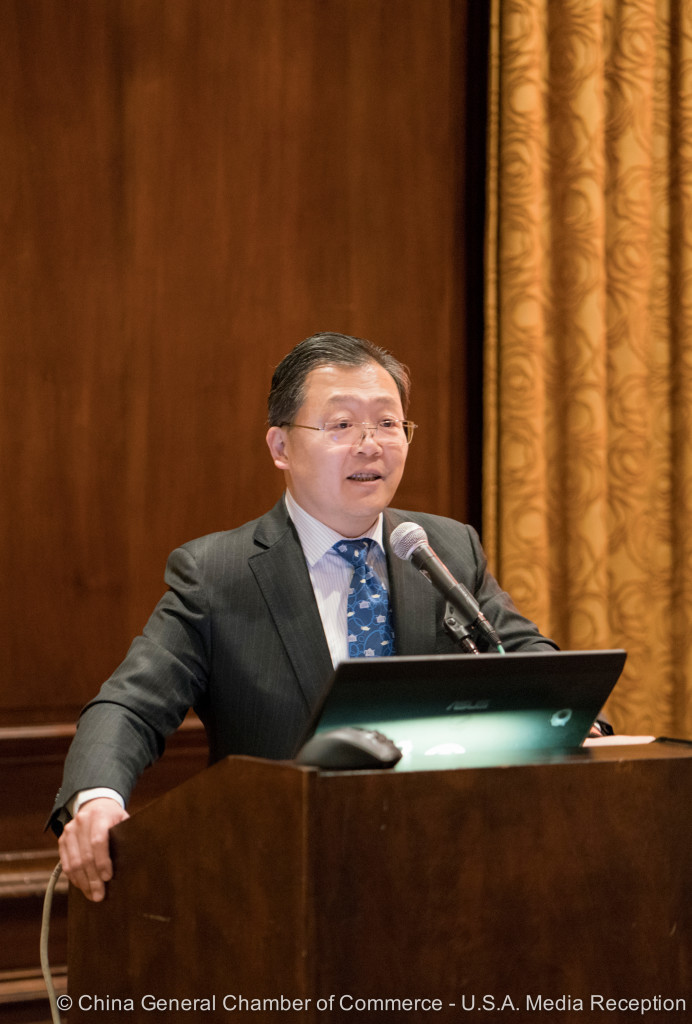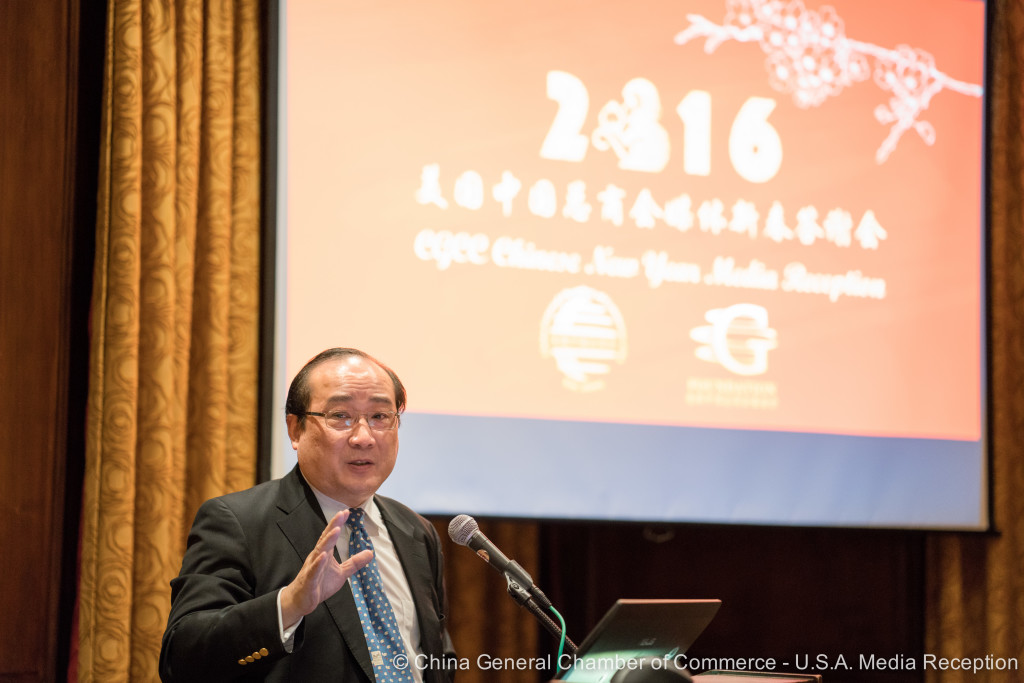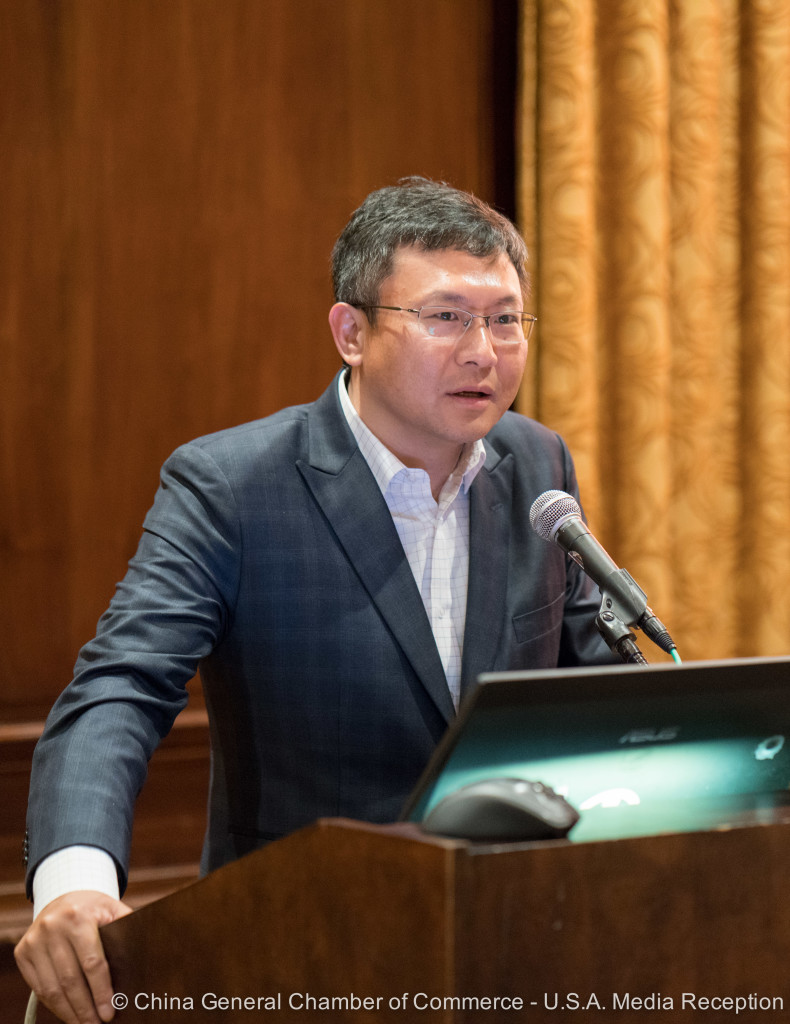 Representing the media, Xiaozheng Zhou, Deputy Director of Xinhua News Agency North America, and Weixiang Peng, Bureau Chief of China News Service US Bureau, delivered their speeches. Director Zhou said, "Xinhua News Agency shares the same vision with CGCC, in promoting the positive image and the social impact they have brought to the United States." "Same as the Chinese enterprises, Chinese media agencies are also '"going-out'", facing the same challenges as everyone else does." Chief Peng said.
---
---
CGCC is planning on more influential and press-worthy events in the coming year, continuing to strengthen China- U.S. economic relations.
---
---
CGCC sincerely thanks the generous support from Island Capital Group, X+Q, CNS Imports, and China Telecom for sponsoring this special event.
---
---