The China Enterprise Council (CEC) celebrated the Real Estate/Hospitality Subcommittee and unveiled the inaugural whitepaper on Chinese Companies Investing in Southern California on January 8 at San Pedro DoubleTree Hotel. More than 60 U.S.- China real estate and hospitality guests attended the event including CEOs and senior executives from AVIC International USA, Greenland USA, Oceanwide Plaza LLC, LT Global Investment, Wanda, Beijing Construction Engineering Group International USA (BCEGI USA) and many others from leading professional firms.
The president of CEC and CEO of AVIC International USA, Mr. Sherman Zhang extended warm congratulations to the subcommittee, "As the U.S. and China are committed to further strengthening economic ties, more and more Chinese companies are expected to expand their footprints in the U.S. CEC celebrates the first subcommittee and launches the inaugural whitepaper on the real estate and hospitality is to further our mission to act as a bridge to promote mutual understanding among Chinese companies, U.S. businesses, communities and stakeholders, as well as aim to help even more Chinese companies invest in the Southern California. "
Mr. Eric Eide, Director International Trade, Office of Los Angeles Mayor Eric Garcetti congratulated on the subcommittee and the whitepaper, he said, "Chinese investment has remade the downtown in recent years. CEC's Real Estate and Hospitality subcommittee is crucial to transform the city of Los Angeles and bring all partners together."
As one of the major company organizing for the subcommittee on the real estate side, Mr. Taotao Song, the CEO of Greenland USA Los Angeles said, "We are very glad to facilitate the exchange of experience and communication on U.S- China real estate industry."
LT Global Investment is the first Chinese company that has invested in large-scale development project in Orange County. "CEC's Real Estate and Hospitality subcommittee is a great platform, not only for China-based companies, but for the industry to exchange information and experiences as a whole." said Max Yang, CEO of LT Global Investment.
Many guests are inspired by the prospects of investing in Southern California. Mr. Ruda Guo, the Commercial Consul of Chinese Consulate in Los Angeles attended the celebration.
More information>>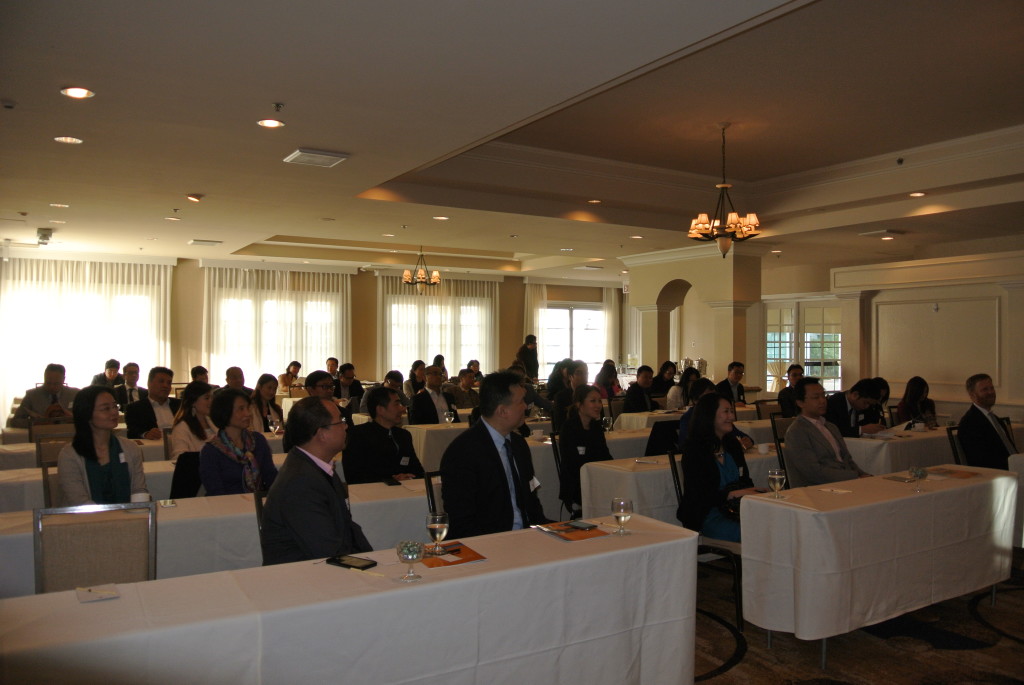 ---
---