Founded in 2005, the China General Chamber of Commerce – USA (CGCC) is the largest nonprofit organization representing Chinese enterprises in the United States. CGCC's mission is to promote Chinese investment in the U.S., to advocate policy and legislation on behalf of its members and to enhance cooperation between the Chinese and U.S. business communities. Today, CGCC membership extends to more than 1,500 companies, 53 of which are ranked in the 2017 Fortune Global 500. By the end of 2016, CGCC Chinese member companies employed over 200,000 people in the U.S. labor force and invested approximately $100 billion in various industries throughout the United States.
---
Established in 2014, the CGCC Foundation is an IRS 501(c)(3) charitable organization affiliated with the China General Chamber of Commerce – USA. The goal of CGCC Foundation is to deepen mutual understanding and cooperation between the United States and China by engaging in research and economic, cultural and social exchanges.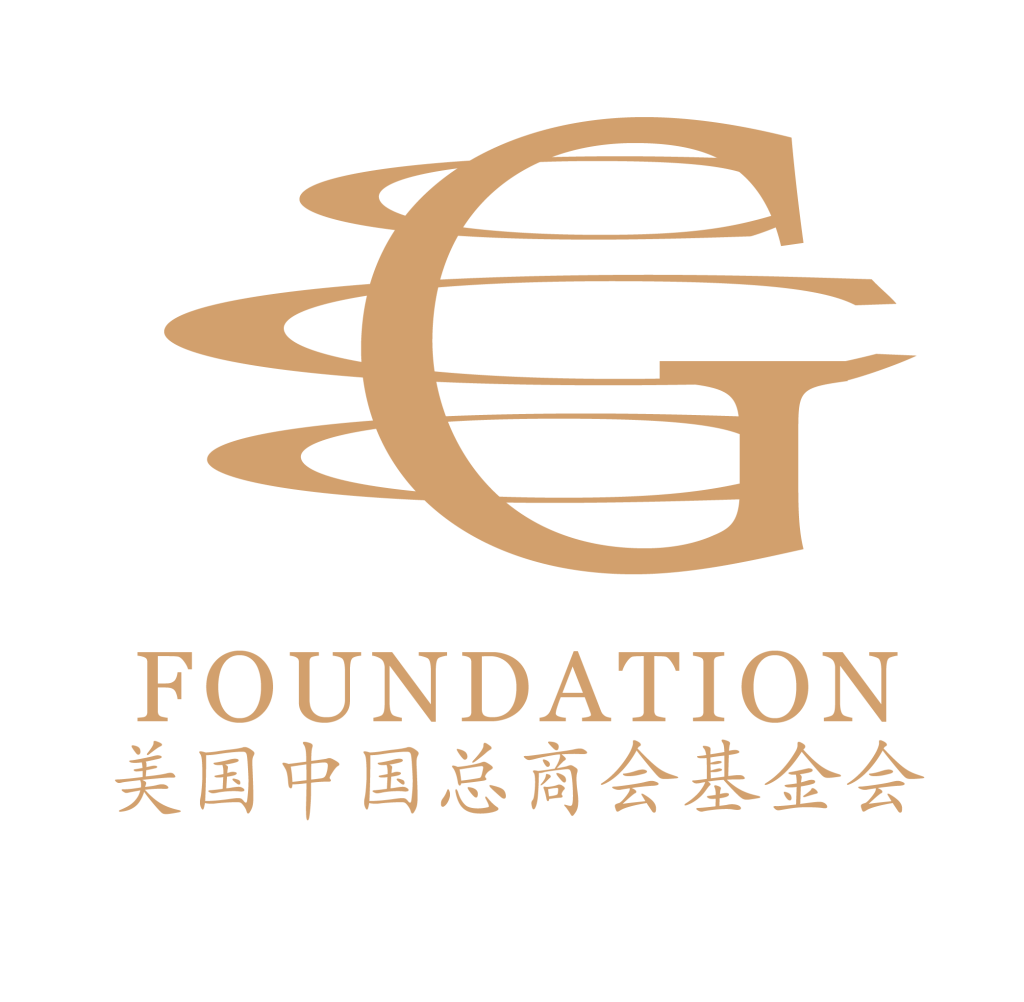 What we do
---
Corporate Networking
CGCC events provide an incredible opportunity for CGCC member companies to interact and make valuable business contacts.
Networking opportunities are also made possible through the CGCC Member Directory. CGCC is working hard to keep member information up-to-date and accurate, so member companies will be able to stay connected. Members can also contact CGCC directly and CGCC will be glad to help facilitate any meetings or conferences.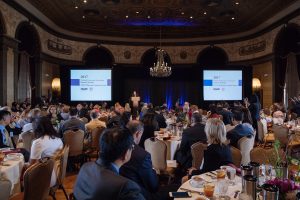 CGCC Events
Legal Issues, Financial Policies, Current Affairs, etc.
Economics, Investment, Culture, Arts, etc.
Sporting Events, Local Gatherings, etc.
Mastermind Series, Annual Gala, etc.
CGCC events offer tremendous opportunities to meet important contacts, promote corporate initiatives, and network with the China-U.S. business community. Every fall, CGCC hosts the premier China-U.S. business event of the year, the CGCC Annual Gala. CGCC regional chapters also host 1-2 events per month for the employees of its member companies. These events range from keynote speeches, casual breakfast and luncheon programs, to sports outings.
Please refer to our website, www.cgccusa.org, to see the most recent CGCC regional chapter events.
Information Sharing
In addition to member to member communication, CGCC provides its member companies with a wide range of information on professional practices and U.S.-China business relations. Information access and a platform of communication allow CGCC members achieve one extremely important goal: To Stay Connected and Informed!
To achieve this mission, CGCC provides the following benefits:
Monthly Newsletter:
Published the first week of every month, the monthly newsletter allows CGCC member companies to keep up-to-date with U.S.-China News, Member News and Chamber News. Only for members!
Industry Reports:
CGCC releases detailed reports periodically with in-depth industry studies and surveys regarding Chinese business and investment in the United States.
White Paper:
Through extensive research and analysis, CGCC writes and publishes its own White Papers, which offer detailed and professional guides in a variety of subjects.
Annual Report:
The CGCC Annual Report is published every spring and reviews the progress of CGCC and its member companies over the past year. All CGCC member companies will receive this in-depth book, which provides a recap on China-U.S. business relations each year.
E-Library:
The e-Library on the CGCC website features PDF documents written and published by CGCC member companies, with the intention of distributing as much information as possible. Member companies have the ability to upload information they would like to distribute. This serves as a tremendous source of information about the China-U.S. business community.