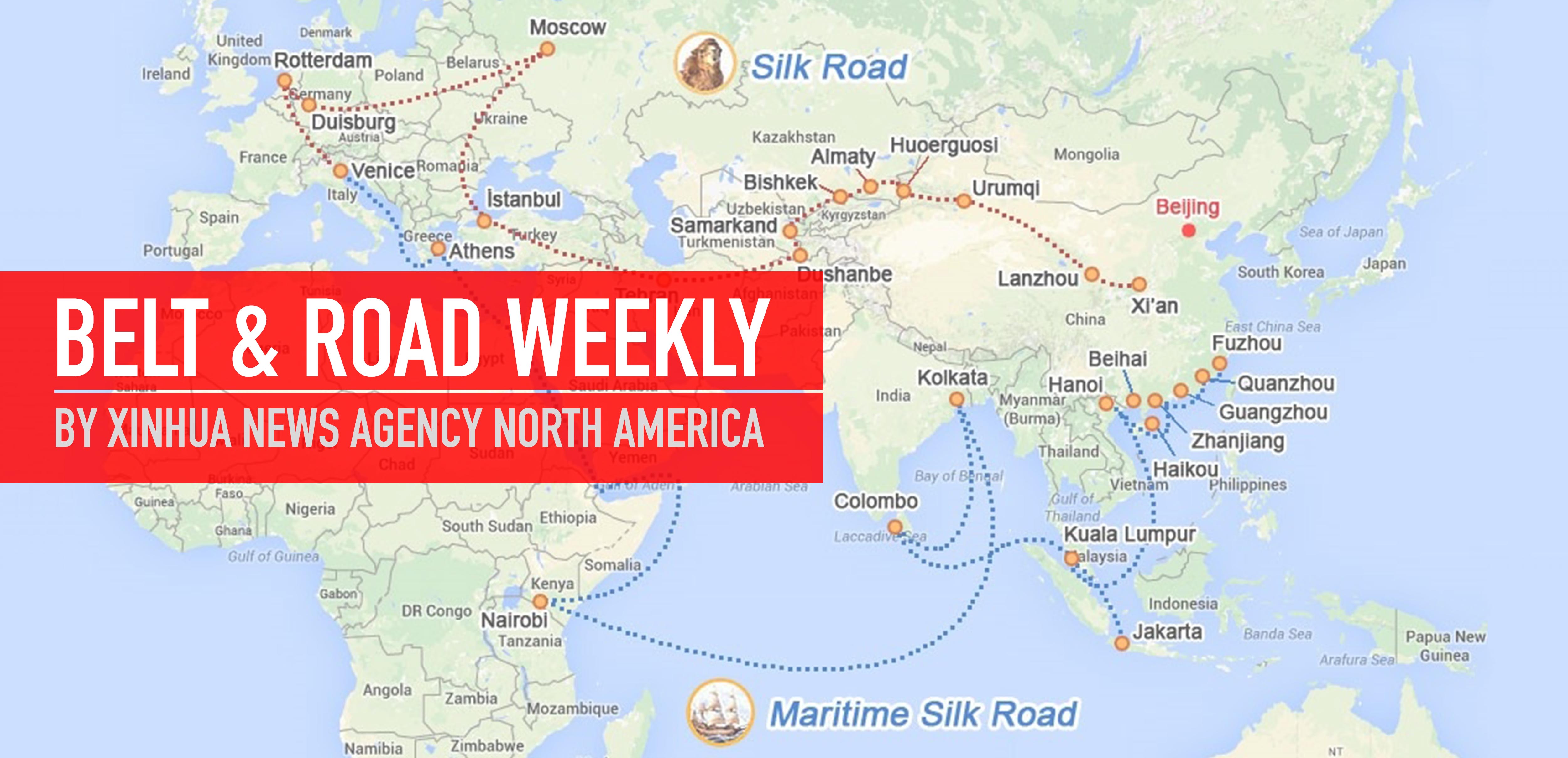 If you want to subscribe to the "Belt & Road Weekly Newsletter", please feel free to contact us.
Dear Subscribers,

Please take a moment to read this special message from Xinhua News Agency.
We recently launched the Belt & Road Weekly newsletter service for our global subscribers. Attached are several free samples for your review.
The weekly newsletter is one of the "Belt & Road" information service products, rolled out on the basis of Xinhua News Agency's global news and information collection network as well as field research advantage. The periodical provides authoritative, professional and timely information related to China's ambitious Belt and Road Initiative which is expected to create new business opportunities with tens of billions of dollars. It is available in PDF format, reaching users via e-mails.
Main sections of the periodical include Policy Express, Silkroad Insights, Company News, Silkroad Provinces, Project Updates, Voices and Capacity Co-op. We hope you all find them useful to your ongoing future efforts to take advantage of the Belt and Road Initiative.
If you want to subscribe to the new product of ours, please feel free to contact us.
Xinhua Silkroad Database

Xinhua Silk Road Database is a bilingual (Chinese and English) multi-media information product and service platform aimed at helping users better understand China and countries and regions along the Belt & Road, and seize the trade and investment opportunities brought about by the Belt & Road Initiative. The database provides clients with Belt and Road-related news and publications such as the Silk Road Weekly, B&R Risk Alert and B&R Investment Clues, law and regulation database, China's major economic and development data, business environment assessments by country and by Chinese province, Chinese company database, as well as project of Belt and Road-related projects, but also offers project release and project matching services.