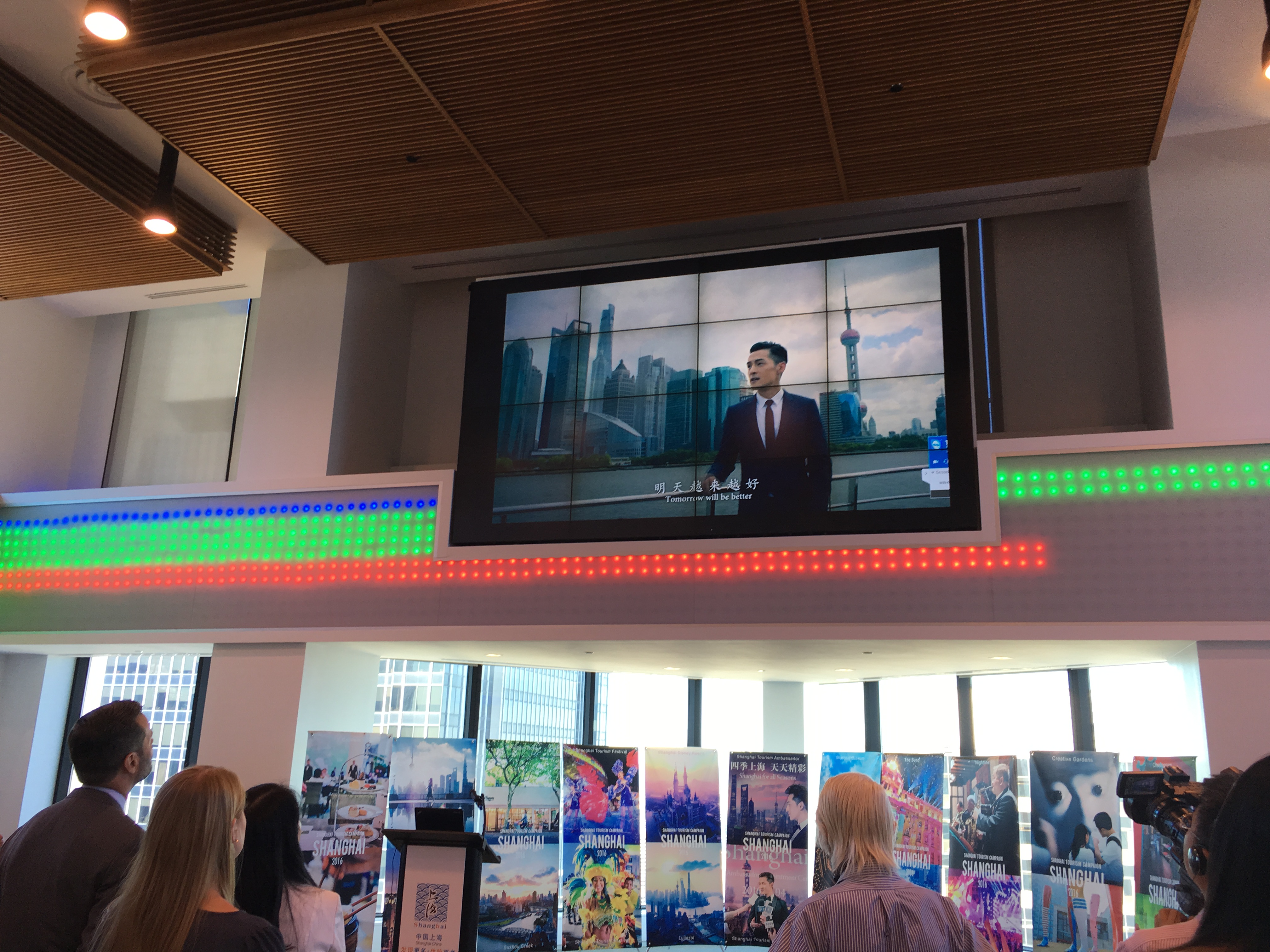 Target at North American market, China-US Tourism Year 2016 Shanghai Tourism Campaign launch in New York A 4K city tourism promotional MV made its first international debut
Under the guidelines of the China-Us Tourism Year 2016 set by both governments, China and the United States have organized hundreds of exchange visits and tourism promotions this year. On July 14th, Shanghai Municipal Tourism Administration (SMTA) and NYC & Company announced the start of a city-to-city tourism partnership in Shanghai, which came to a cooperation agreement on tourism to improve bilateral communication and promote travel industry development in both cities. To further enhance the cooperation, the Vice Chairman of SMTA, Ms. Cheng Meihong led a team of delegates from SMTA and China Eastern Airlines to visit New York and launched the Shanghai Tourism Campaign on August 23rd at Xinhua's North America bureau. CEO of NYC & Company, Mr. Fred Dixon attended the event.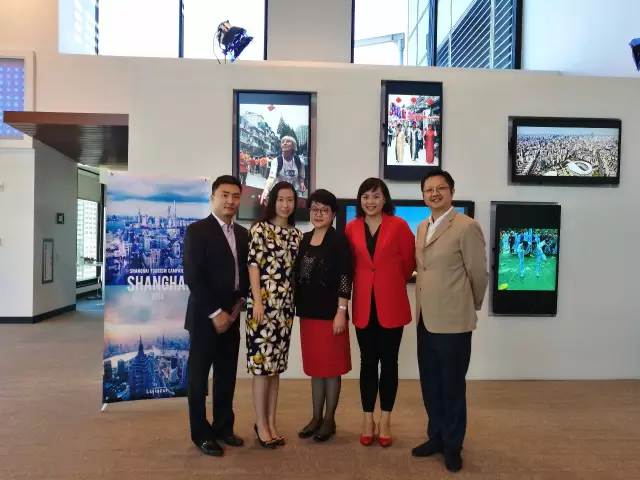 For Shanghai, the United States is an important inbound market source. In 2015, 636,377 tourists from the US visited Shanghai, a 0.61% increase from 2014. Aiming at the huge potential of the North American market, the delegation introduced attractive new products and the latest updates of Shanghai such as new direct air routes by China Eastern, new landmark combo of "3 skyscrapers & 1 tower", Shanghai Disneyland, the 144-hours visa-free entry for transit passengers and the new tax refund policies.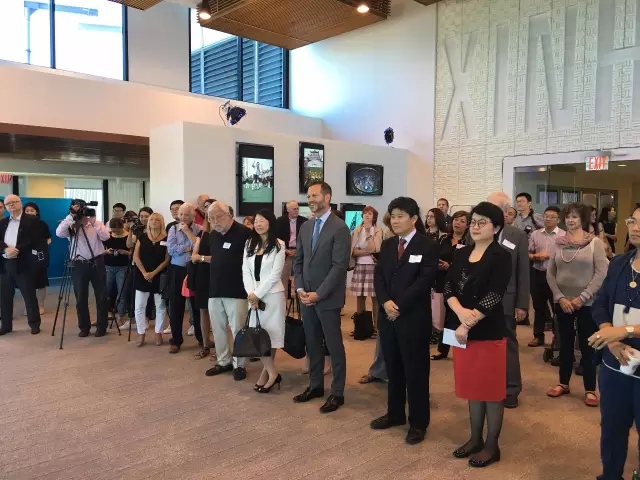 Taking this opportunity, the first ever VR & 4K city image advertising MV by SMTA "Our Shanghai" made its international debut. The video was finished one week before the delegates arrived in New York and was first released in Shanghai on August 16th. Starring with Shanghai's tourism ambassador, actor Hu Ge and a rising bel canto band named Vocal Force, the video adopted virtual reality and 4K high definition technologies to showcase the wonderful and charming city from multiple aspects.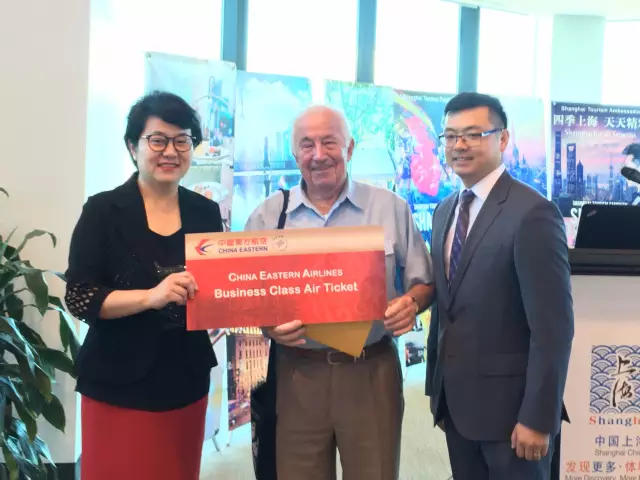 Meanwhile, the sightseeing buses with Shanghai travel ads will be running around New York and downtown from mid August to October 9th. Besides, the Shanghai promotional MV will also be played non-stop at 164 bus shelters in New York from September 26th to October 23rd to deepen the propaganda push.
The bilateral tourism exchange between Shanghai and New York is one of the highlights and a major achievement of China-US tourism year 2016. Looking into the future, Shanghai is dedicated to branding itself as a popular destination where modernity meets tradition and a land full of surprises are ready to embrace tourists from all over the world.