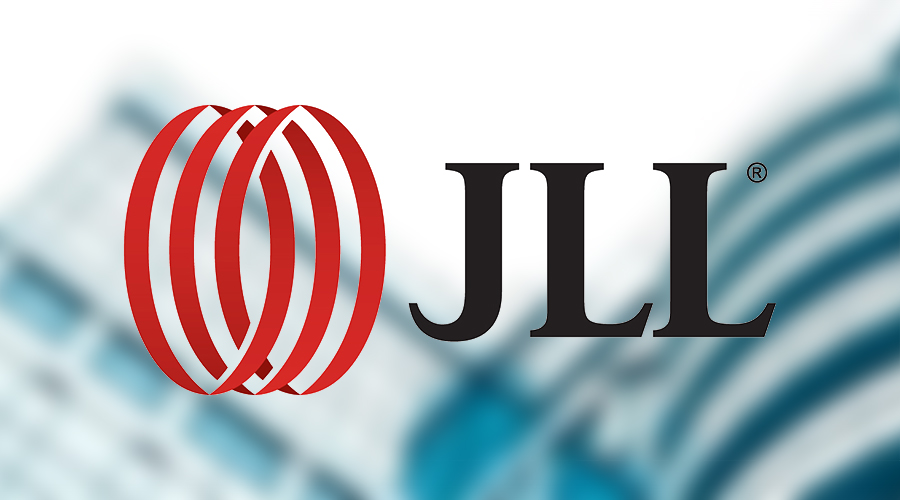 Job Title: Vice President
Business Unit: Americas Brokerage, International Desk (iDesk)
Location: New York, New York
Job Description
China Business Development Manager (CBDM) to be based in NYC, NY as a 50/50 shared resource between China Global (CG) and the iDesk (ID) in NYC.
CBDM will report to the head of CG and to the head of the ID's NY hub.
CBDM will focus mainly on importing business from Greater China companies into the U.S. markets and through close collaboration with CG.  
The role should result in increased flow of business between Greater China and the U.S. with a focus on Brokerage and Capital Markets business. CBDM will become the main point of contact at JLL for inquiries and projects referred by CG to the U.S..  CBDM will also help to accelerate U.S. brokerage business flow towards China.
Duties:
Develop existing and new relationships with key Chinese Corporates and investors. This position will require frequent trips between the U.S. and China

Actively prospect (including cold and warm calls) to get in front of Chinese clients who are or plan to enter the U.S. markets

Learn and utilize JLL capabilities in China and in the U.S. to cross-sell business opportunities between the two countries

Connect our Brokerage and CM colleagues with potential clients from Greater China and assist U.S. clients in connecting with the right resource in China to achieve their goals and objectives

Serve as a resource on the China commercial real estate market, knowing specifics of leasing and CM transactions in the region

Support U.S. colleagues in understanding the goals and objectives of Chinese companies looking for business opportunities in the U.S..

Help coordinate business development visits for Chinese companies

Similarly help organize the visits to NYC by Chinese investor/developer clients

Participate in business meetings and industry events promoting connections with China and JLL's ability to service Chinese companies in the U.S. as well as U.S. companies in China

Provide advice to the JLL Marketing team on how to develop promotional materials targeted for prospective clients in China

Constantly research and keep track of Chinese business activity in the U.S., monitor press in China and be aware of plans and intentions of Chinese companies in regards to the U.S.

Network and become part of the Chinese business community in NYC
Requirements:
7+  years of experience with JLL, in China, in Markets or CM (or 10+ years in the Commercial Real Estate industry in China) with a successful business development and transaction management track record

Fluent in both written and oral Mandarin and English

Exceptional presentation skills

Willingness to travel frequently (at least 35%)

Commitment to working long and odd hours as necessary to coordinate business across multiple time zones.

High level of self-confidence to develop new relationships with colleagues and clients in a highly competitive business environment

Minimum two years commitment to role