Thursday, December 8th 2016, China General Chamber of Commerce, China General Chamber of Commerce – U.S.A. (CGCC) and China International Travel Service Limited jointly launched 2016 Sino-American Retail Summit "Belt and Road"Global Retail Forum in New York.
Around 80 U.S. and Chinese delegates from leading companies and organizations participated the summit. Chairman of CGCC, President and CEO of Bank of China USA Xu Chen, Proprietor of China General Chamber of Commerce Jiang Ming, Economic and Commercial Counselor of Consulate General of the People's Republic of China in New York Zhou Shanqing delivered welcoming remarks.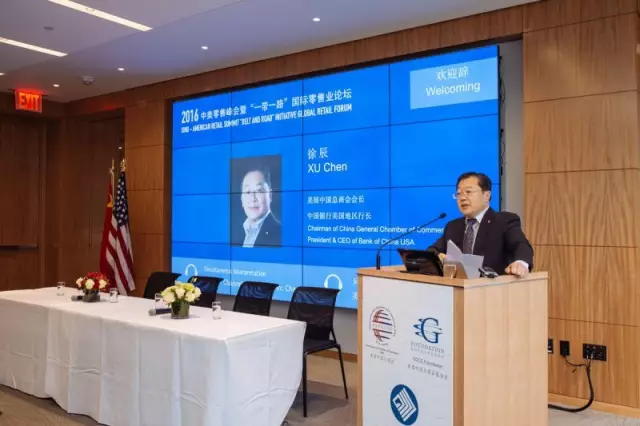 Chairman Xu Chen, on behalf of CGCC, laid out the landscape of Chinese investments in the United States and its changing dynamics of the investment composition from state-owned companies to private sector firms. CGCC welcomes new companies to invest and develop their businesses in the U.S.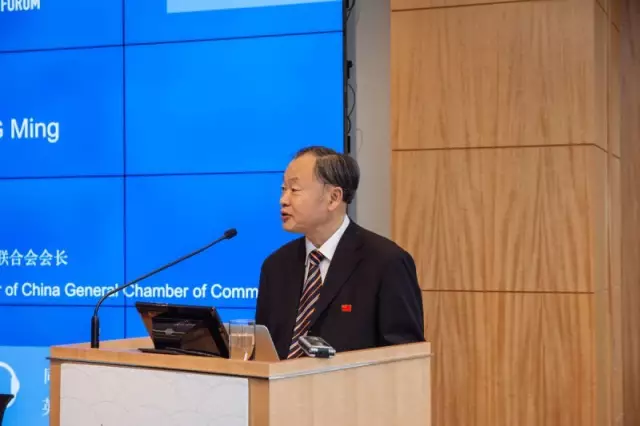 Mr. Jiang then introduced the evolving economic structure in China. "In the past, investments and exports were two largest driving forces of China's economic growth, but now, domestic consumption represents more than half of the national GDP. This has provided tremendous potential to develop retail and consumer brands in China."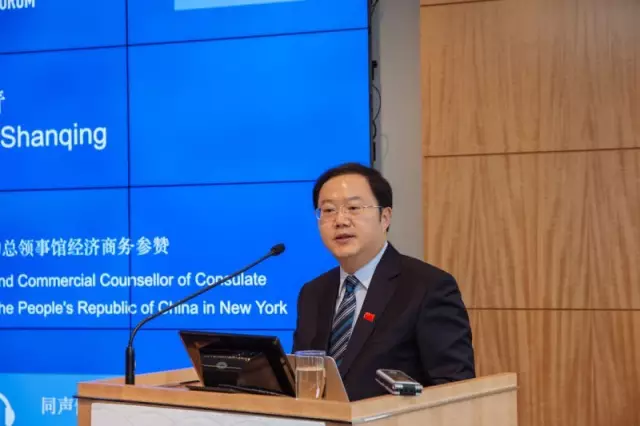 Counselor Zhou Shanqing reaffirmed the important role that retail business played in China-U.S. commercial relations. "In 2015, China's national revenue for retail reached 30 trillion RMB (4.3 trillion US dollars), and this number in the U.S. was 4.7 trillion US dollars. Chinese and U.S. companies should seize this opportunity to cooperate and to grow together."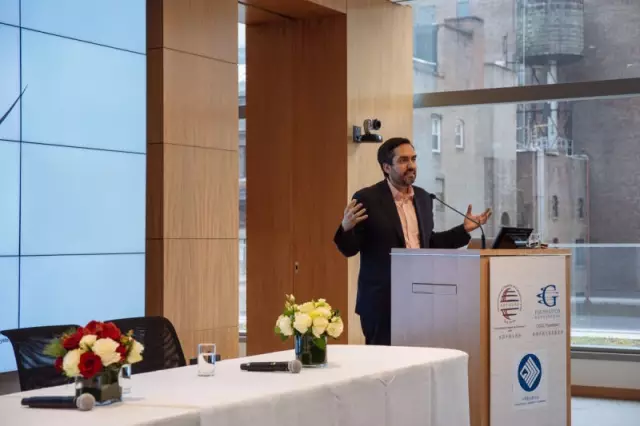 The program was followed by the keynote speech, "The Consumer Rules: New Forms of Brand Engagement", given by Roberto Ramos. As the senior vice president of global strategy and communications at The Doneger Group, he brought in new concepts of current consumer markets. New trends including e-urbanization, growing diversity, and interpersonal connectivity have evolved to be new focal points that retail businesses should develop their marketing strategies.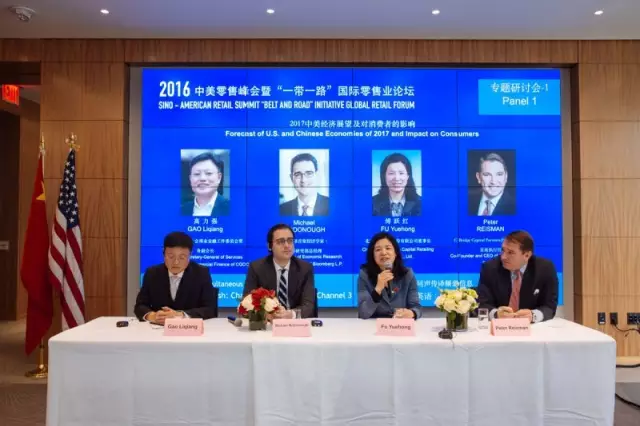 The summit then came by two panel discussions on "Forecast of U.S. and Chinese Economies of 2017 and Impact on Consumers" and "Online vs. Offline Retail: The Future of Omni-Channel", respectively.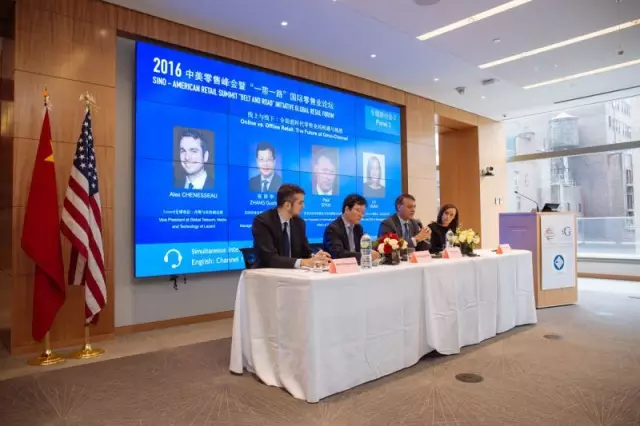 Speakers and moderators in the panel discussions included: Peter Reisman, Co-Founder and CEO of C-Bridge Capital Partners; Fu Yuehong, Chairman of Beijing Capital Retailing Group Co., Ltd.; Michael McDonough, Global Director of Economic Research and Chief Economist of Bloomberg L.P.; Gao Liqiang, Deputy Secretary-General of Services Committee of Commercial Finance of CGCC. Liz Dunn, Founder and CEO of Talmage Advisors; Paul Dyck, Vice President of International Government Affairs of Walmart; Zhang Guohua, Managing Director of Taubman China; Alex Chenesseau, Vice President of Global Telecom, Media and Technology of Lazard.
The summit has created a successful networking opportunity for leading elites in retailing, logistics, communications and finance from both the U.S. and China. CGCC presents special thanks to our hosting partners China General Chamber of Commerce and China International Travel Service Limited.  CGCC will continue to work dedicatedly as a bridge for the business and trading communications between the U.S. and China.