CGCC Served Thanksgiving Dinner to New York Local Community
On November 25, China General Chamber of Commerce-U.S.A. (CGCC) and CGCC Foundation joined hands with Crossroads Community Service, together with chefs from Waldorf Astoria New York, Lotte New York Palace, prepared and served a hearty Thanksgiving dinner for the people in need at St. Bartholomew's Church in New York. CGCC Chairman, President and CEO of Bank of China USA Xu Chen, President and CEO of Greenland USA Hu Gang, representatives from Bank of China New York Branch, SINOPEC America, Board U.S.A. Inc., and all CGCC staff contributed to this volunteering event.
CGCC and CGCC Foundation present heartfelt thanks to all members in support of this initiative. CGCC Foundation will continue working hard, via different programs, to help Chinese enterprises in the U.S. better fulfill their social responsibility, and promote U.S.-China business cooperation.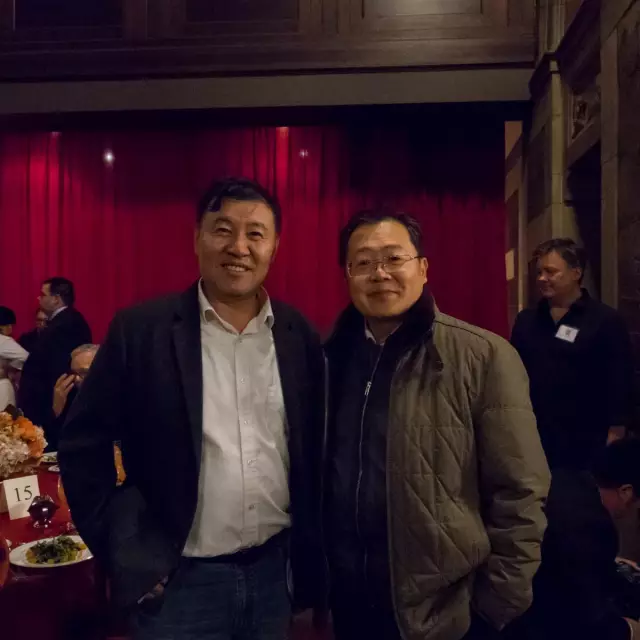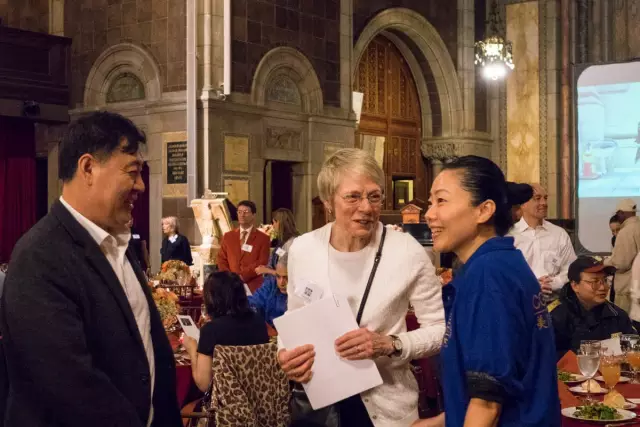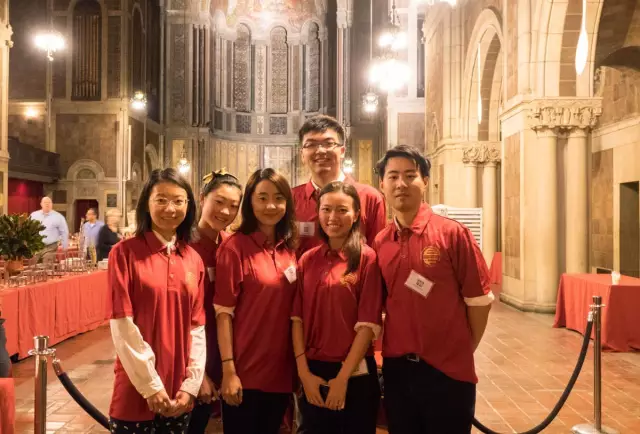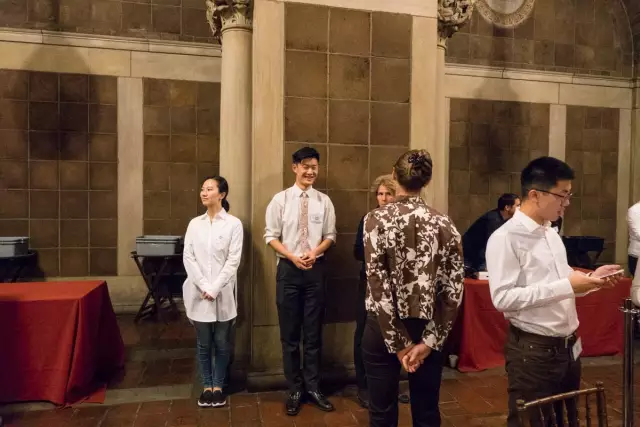 Founded in 2005, the China General Chamber of Commerce – U.S.A. (CGCC) is a nonprofit organization representing Chinese enterprises in the United States. Our mission is to promote Chinese investment in the U.S., to support the legal rights and interests of our members, and to enhance cooperation between Chinese and U.S. business communities. The CGCC's extensive membership includes numerous companies from both China and the United States, including 40 Fortune 500 companies.
The CGCC Foundation is an IRS 501(c)(3) charitable organization affiliated with the China General Chamber of Commerce. It dedicates to fulfilling social responsibilities, giving back to local communities and enhancing mutual understanding between the people of China and the United States.